Reasonably priced Trademark Filing Service Provider for Professional Entities
TradeMark Centric takes pride in providing an efficient online platform to provide digital trademark filing services at affordable prices. We cater small to medium-sized organizations that are not aware of the dynamic, hasty procedures and a whole lot of tiresome paperwork involving the filing of trademarks(copyrights) and its registration process. We are not just helping you to protect your valuable assets; your creative brands, business names, product, or intellectual property, we rightfully guard your ownership rights too. This registration process not just provides you ownership of your product but also strengthens your legal rights which secures you from unseen future processes of litigation against possible copyright or trademark infringement.
We make sure and constantly enhance the registration process for our clients so that the process is simple and hassle-free for our clients. All we need you to do is to fill an online form that contains basic information to be filled and hardly takes 5 minutes to initiate the whole application. Then comes the best part, your process is now our team's responsibility, our agents extensively review your application and then conduct a comprehensive clearance search for conflicting trademarks. After a thorough analysis, we assemble and initiate your registration application, finalize it and revert to you to approve.
Upon your approval, we file your registration with the USPTO (the United States Patent and Trademark Office) or U.S Copyright Office. Yes, it's that simple!
Start my trademark registration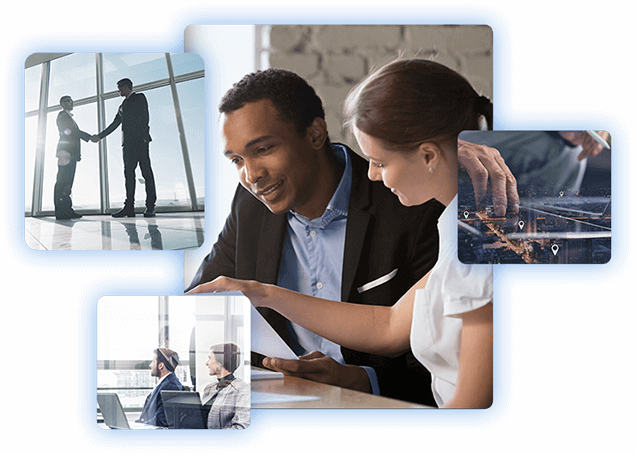 Businesses Trademarked&nbspAs a leading digital trademark filing services provider, we have effectively trademarked 1 million businesses.
+
Businesses Consulted&nbsp More than 150000 businesses have reached out to our experts for consultation.
%
Success Ratio&nbsp Our pride, our success ratio! We have a 92% success ratio in the industry.
+
Copyright Registrations&nbspTrademark centric has delivered over 500000 copyright registrations with good reviews!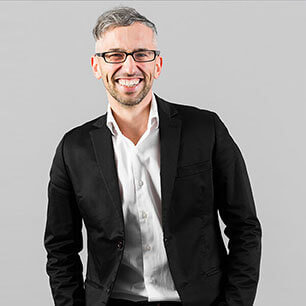 Dennis Morgan
Senior trademark registration expert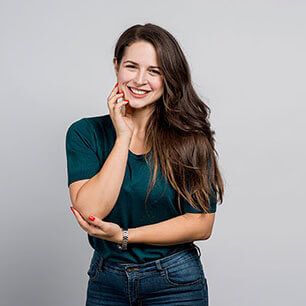 Elida Wilder
Senior Copyright Expert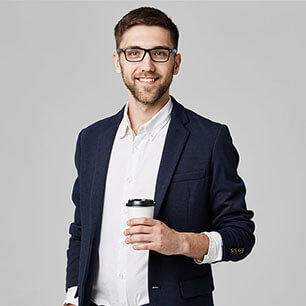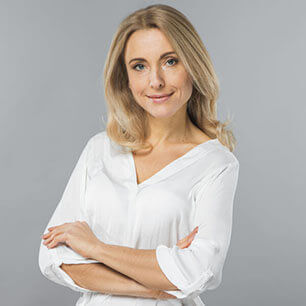 Emma adams
Senior Attorney
Why choose Us
WHY ARE WE YOUR BEST CHOICE FOR TRADEMARK FILING SERVICES?
Our experts know how to apply for trademark/copyrights that secures the brand completely.
Intensive Research
We offer intensive research

Application Drafting
Application is drafted by industry specialists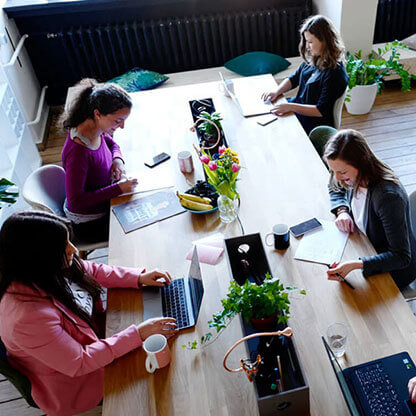 Trademark Application
Trademark application filing with USPTO

Fast Processing
Deliver fast and efficient
GET YOUR TRADEMARK REGISTERED NOW
Get your brand protected by registering for copyright and trademark from us NOW!
Talk To Us