How It Works
A Hassle-Free Registration Process To Protect Your Brand Name
Get it done in minutes, just simply fill the form to initiate your brand registration process with us.
Before we compile your brand registration process, we conduct thorough research to ensure that the trademark is unique and not in use.
Our agents will file the completed trademark application with USPTO and copyright registration applications with U.S Copyright Office.
Businesses Trademarked&nbspAs a leading digital trademark filing services provider, we have effectively trademarked 1 million businesses.
+
Businesses Consulted&nbsp More than 150000 businesses have reached out to our experts for consultation.
%
Success Ratio&nbsp Our pride, our success ratio! We have a 92% success ratio in the industry.
+
Copyright Registrations&nbspTrademark centric has delivered over 500000 copyright registrations with good reviews!
Comprehensive Trademark
Why Trademark Research Is Critical?
Detailed research of trademark is highly recommended for the immature and start-up business particularly. Before we head forward with the further formalities of the official registration of your brand or intellectual property, we go for in-depth research regarding your mark. Our comprehensive research enables you to rectify and ensure that your business mark is not in use by anyone else in the corporate market. Practically speaking, by doing so, we help you save enough time and money. We are strict about pre-checking your trademark, as the USPTO filing fees is non-refundable.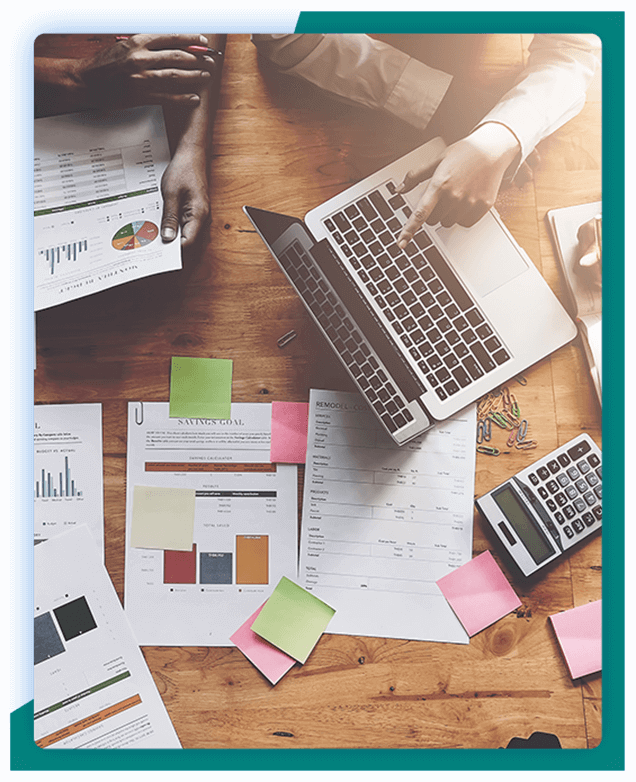 Comprehensive Trademark
HOW TO ENSURE A STRONG TRADEMARK
In order to avoid future legal complications, the trademark owner's legal name and entity type must be mentioned when submitting an application for a logo or brand name registration. The trademark should not be generic or a widely used term, phrase, or slogan, as they are likely to be rejected. It should also not conflict with a trademark that has already been registered or applied for. Your trademark should not contain a living person's name, signature, or likeness if you do not have that person's express agreement.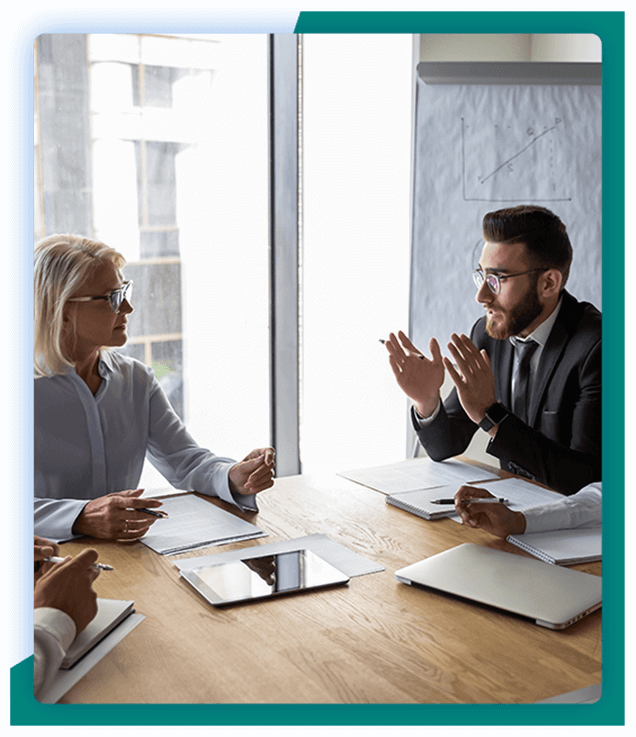 Trademark & Copyright Services With
Efficiency and Affordability
Federal & State Search
$ 149
Trademark search


The federal search provides any similar names, logos, or slogans that are registered or pending with the USPTO.

State Search


The state search does the same for all 50 states.

Detailed online report


Identifies any matches with all the information you need to strategize your next step.
Get Started
Search, State & Common Law
$ 299
Includes the information from the Federal and State Search, and also includes:
Corporate name search


We run a search for all corporate and other business entity names in all 50 states.

Corporate Directories


We search the corporate directories for listing of others who might be using your name.

Common law


Proprietary internet searches reveal the use of your name that may be protected by common law trademarks.

Domain names


We search the most common top level domain names to see if anyone is using your name online.
Get Started
Global Search
$ 499
Global search


We search for pending and registered marks in these multi-national jurisdictions:

Domain names


The European community

Domain names


World Intellectual Property Organization (WIPO)
Get Started
$49 Rush Priority Processing
(Next business day)
*We will start the process immediately and send it to you for review and approval by the next business day. This service is suitable for those who need their trademark filing a bit faster than usual. We will list your filing on priority but that does not ensure that the U.S Copyright Office will take any action or respond to your filing quickly.
Testimonials
Testimonials

Cristina Evans
I hired TradeMark Centric multiple times for trademark registration of my brands. I must say, the service quality and communication deserve appreciation. Always quick to respond and take care of the complete process from start till the end at an amazing price.

Angela Poole
I called them for their free consultation and I totally admire their honest and genuine feedback on my trademark related issues. They are very knowledgeable, courteous and seemed extremely professional. I will be using TradeMark Centric in the future. Thanks again!

Leon Johnson
TradeMark Centric has experienced professionals under their belt and I recommend their services. They are fast, reliable, and make everything effortless with their professionalism.
GET YOUR TRADEMARK REGISTERED NOW
Get your brand protected by registering for copyright and trademark from us NOW!
Talk To Us